YOU FOUND THE ONE.
Now, onto the joys (or dreads) of wedding planning!
We may be biased, but your wedding photos are pretty important.
They will last longer than anything else in the wedding. (We're talking generations.)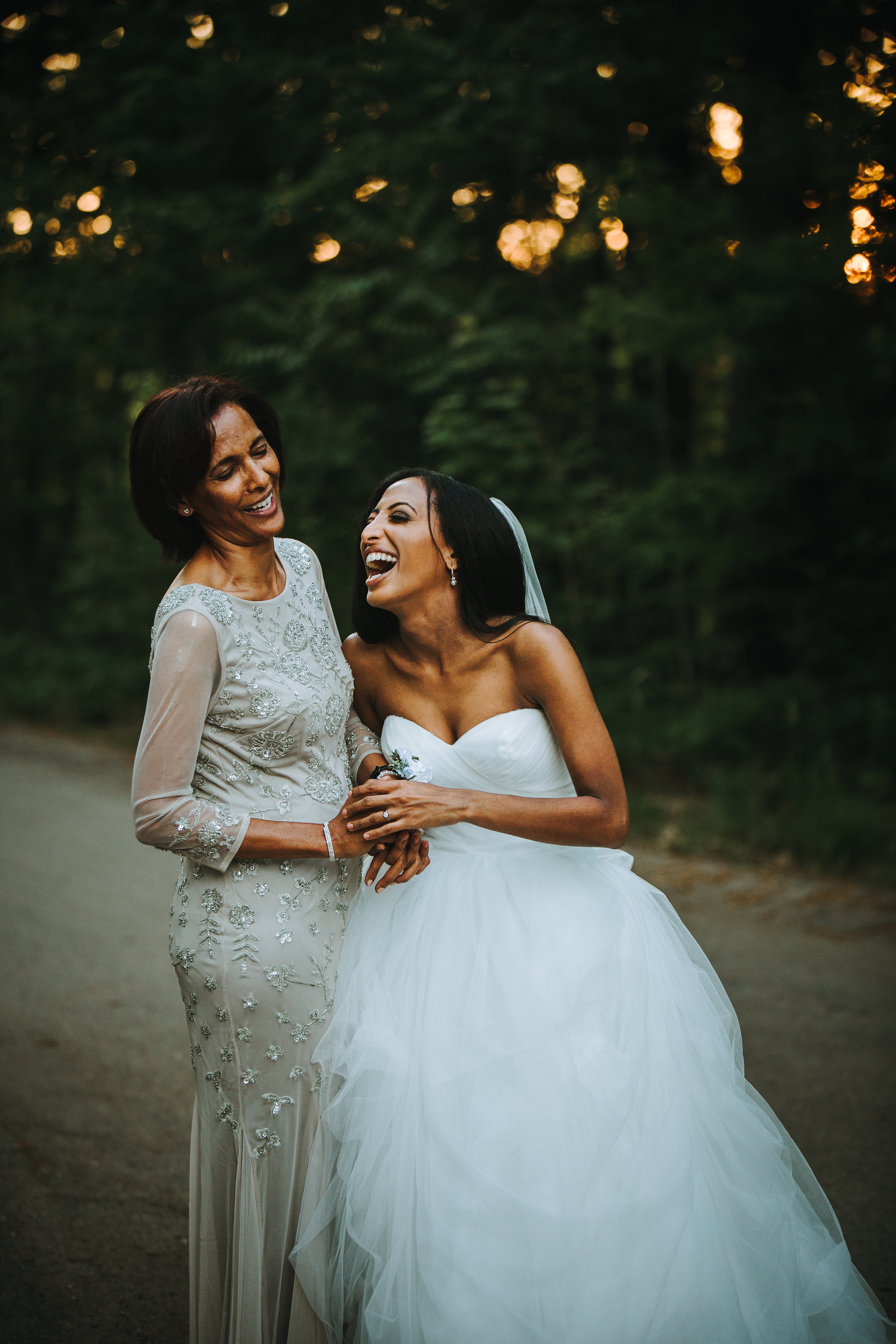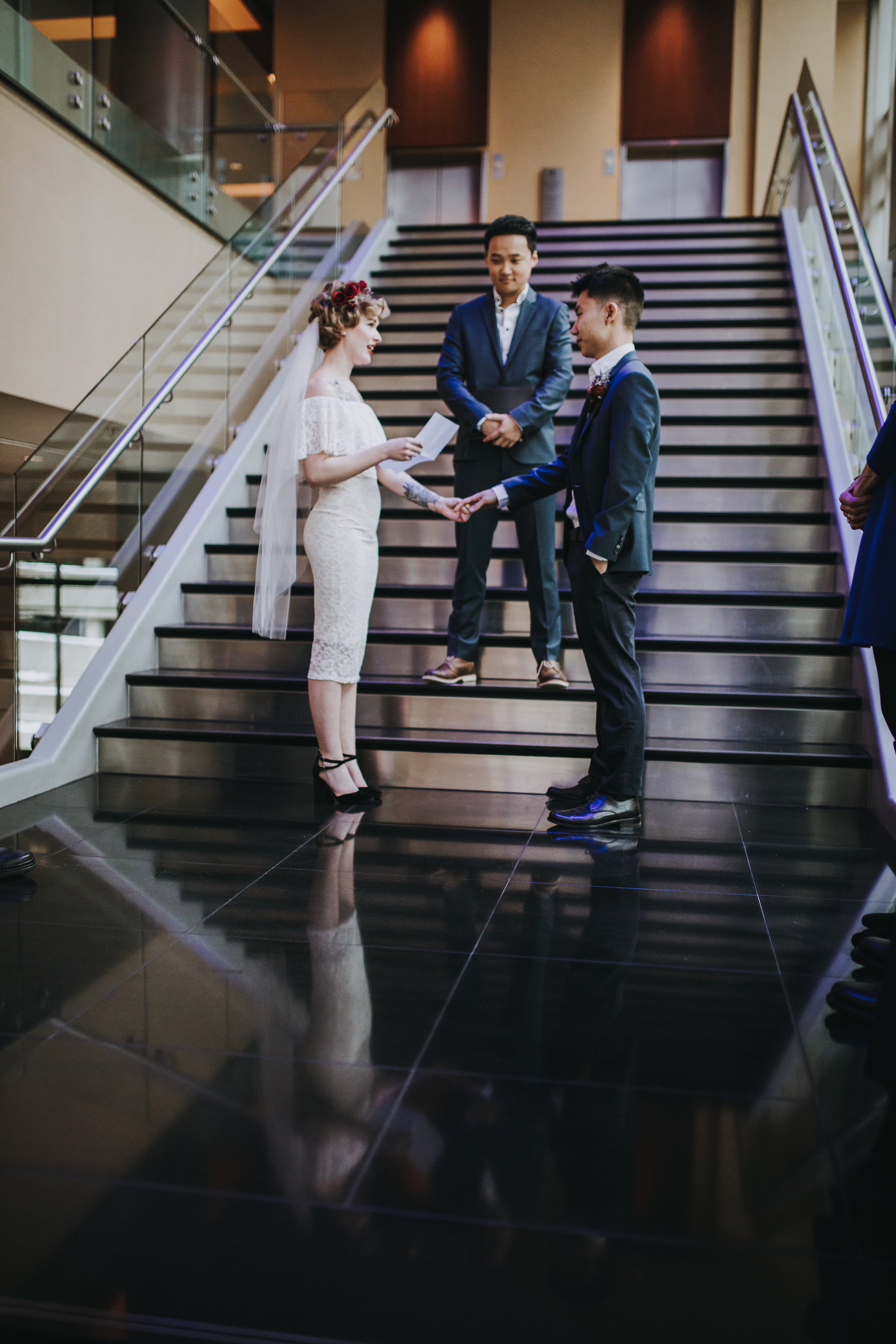 The Perfect Fit
Why us?
On your wedding day, you'll know us. We include an engagement session with every package, because a stranger shouldn't be next to you your whole wedding day.
We are small. We don't double book days and hire out photographers.
We are a legal business. No surprises there.
-Before you jump to the price tag-
Payment Plans are available for ALL packages.
We've been there. A budget is a budget, but you can't put a price on the thing that makes all the other wedding expenses worth it. That's why we made it easy. You only pay $400 to reserve your date.
All packages include:
Digital gallery to share and download
Payment Plan
75 images per hour
2 month turnaround time with plenty of sneak peeks
Personalized app of your favorite images
USB of edited images
Personalized timeline and location planning
Engagement Session
Simple Wedding
1200
Perfect for elopements and small gatherings.
4 hours of coverage
USB of Edited Images
2 week turnaround time for entire gallery
Standard Wedding
2600
8 hours of coverage
USB of Edited Images
Second Photographer

Complete Wedding
3300
12 hours photo coverage
USB of Edited Images
Second Photographer
8.5x11 Bound Album or 3-11x14 Prints
Oh Honey!
Ultimate Photo and Cinema Package
More options on Cinema Page
5000
This package gives you the ultimate husband and wife team, with Kelsie as your photographer, and Harley as the video guy.
10 hour Photo coverage
Complementary Engagement session
Personalized App to view and download on the go
Online gallery with photo downloads
2 month turnaround time
Average 75 photos per hour
10 hour Video coverage
Complementary Engagement Video
Includes 6-8 minute Cinematic film of the day
Ceremony Film and Reception Film

-Now that you've taken a look-